About a year ago, a fantastic couple, Steve and Suellen Daniels, having seen too much hunger and need in our Forsyth County, founded Meals By Grace, a mission to bring food and necessary items to those without the means to procure them for themselves. Â It was envisioned as a service that would initially bring the resources of the members of Grace Chapel church of Christ together to prepare meals once weekly to those without them. Through God's providing, that mission has broadened, and the Meals By Grace crew is preparing for where God is directing them. Donations have flooded in, and the capacity to serve has grown also.
I had the opportunity to work with the team a month or so ago, and they blew me away. They take donations of fresh food (hot and cold) and sundries, and are able to deliver a week's worth of food and supplies all over the county. This is made possible from donations and volunteers from the church and the community, and God has not ceased to provide as the needs have grown.
The video is a short interview between Steve and Suellen, and Kurt Picker about the state of the need in Forsyth County. Â If you would like to volunteer, donate, or just help in any way you can, go to www.HandsOnForsyth.org to find out more. Â Also, visit www.MealsByGrace.org to see what is going on day to day!
[vimeo http://vimeo.com/40423185 w=900&h=510]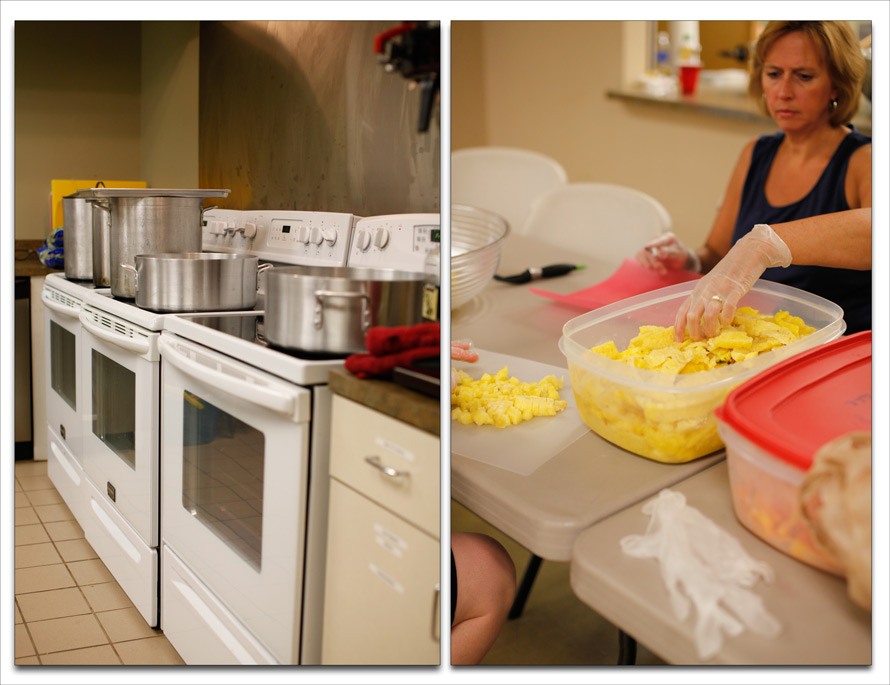 Meals By Grace uses the 3 residential ovens to prepare all of their hot meals for their families. Â They are working on the procurement of some additional commercial equipment.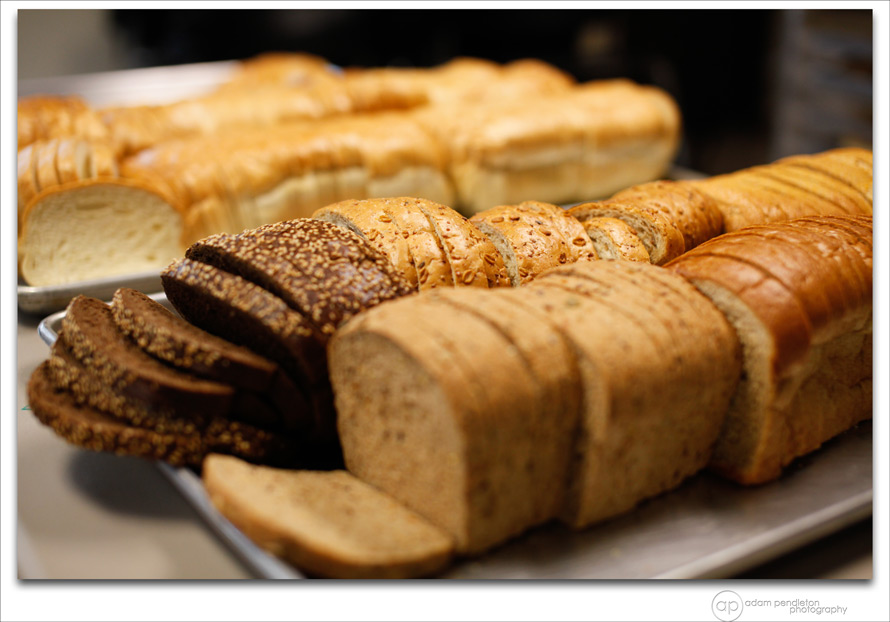 They rely on donations of most, if not all, of the food that they are able to deliver. Â The bread is from Atlanta Bread Company.